Survivor Fanon Wiki is a place to share your fictional Survivor seasons.
The Survivor Fanon Wiki has been hosting 4,635 pages since June 2012!
---
Click here.
---
Also visit our affiliate sites from our Survivor Network of Wikis!

Featured Season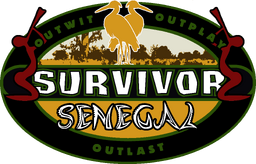 2017 Fanon Awards

View Our Latest Award Winners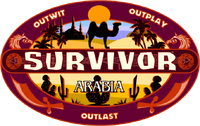 Recent Blog Posts

Ad blocker interference detected!
Wikia is a free-to-use site that makes money from advertising. We have a modified experience for viewers using ad blockers

Wikia is not accessible if you've made further modifications. Remove the custom ad blocker rule(s) and the page will load as expected.